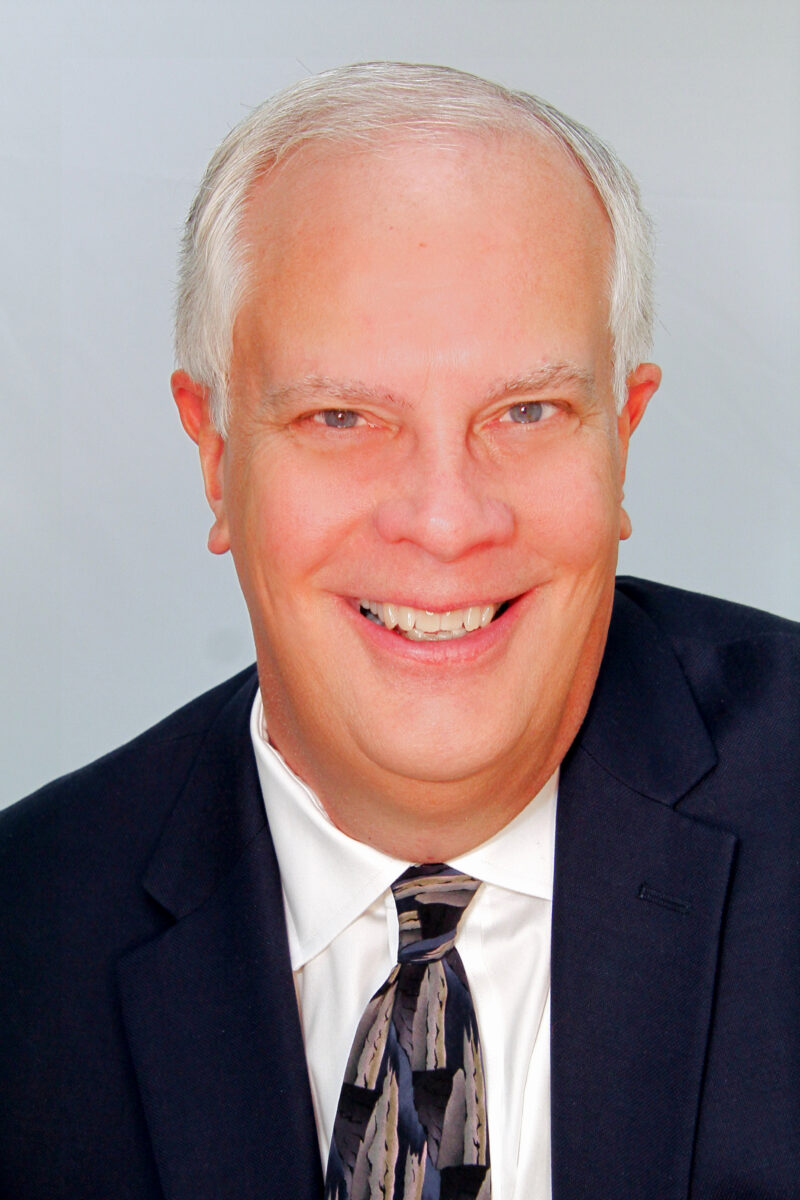 Tom Turpin
CEO
Learn more about Tom
Tom Turpin, CEO of EnTelegent Solutions leads a business focused on delivering excellence in communications services and solutions to enterprise clients across North America with the goal of accelerating cost-effective technology transformation. Tom's passion for delivering value to customers and partners extends to commitments to delivering business solutions from an expanding product set including a wide array of managed services, security services and integrated communication solutions to ensure EnTelegent and its partners will be well positioned for a continuously evolving communications environment. Tom invested the first seventeen years of his career with General Electric. Tom's leadership in sales, product management, general management, and business leadership both in the US and APAC markets helped provide the cross functional experience that led to positions of increasing responsibility in the US and Tokyo, Japan. As general manager of a joint venture with Hitachi, he led integration efforts in support of expanded market and product penetration into the Japanese market. He had the good fortune to lead efforts to drive just in time manufacturing efforts, to assist with integration initiatives with new European acquisitions and to lead global rationalization efforts for automotive solutions. After GE, Tom was looking for an opportunity to start a firm focused on client results through delivering on commitments and providing best in class technology solutions. The result has been highly valued long-term relationships with clients and partners who value our commitment to exceptional service and continual improvement. EnTelegent Solutions is the culmination of years spent building and acquiring capabilities focused on providing network and managed services to enterprise clients across North America through channel partners as well as through wholesale and white label programs. Growth at EnTelegent has exceeded 20% annually since inception as the company has continued to evolve to support its customer's technology requirements while continuing to be available and accountable. Tom has served as the Chairman, Professional Technology Specialists; President, Lightwave Consulting Group and received his MBA from Kent State College of Business Administration with his undergraduate work at the University of North Carolina, Chapel Hill from which he received a BS in Business Administration. While Tom is successful in many of his endeavors, he still struggles to find a reasonable work/life balance. Tom enjoys tennis, hiking and spending time with wife of over 35 years, his two children and friends.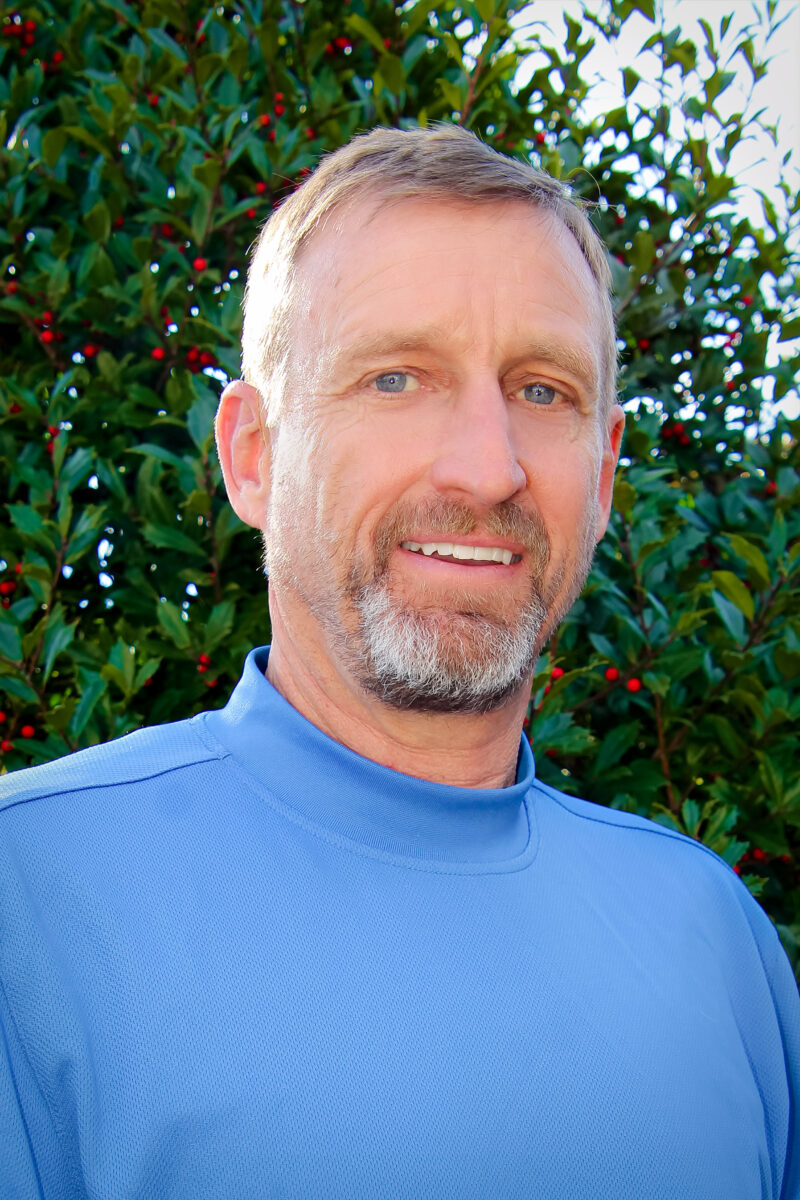 Michael Ruziska
Executive Vice President of Operations
Learn more about Michael
As a transformational executive with foresight and imagination, Mike has an impressive history of surpassing ambitious business goals and delivering technology innovations to EnTelegent Solutions and in former telecom roles. He has a consistent record of positioning organizations for success, spurring multimillion-dollar growth, and building highly accomplished teams that demonstrate a profound dedication to operational excellence. Ruziska has been with EnTelegent since near its inception. Approaching 13 years of experience and tenure with EnTelegent, Mike continues to provide senior executive leadership and strategic guidance at ESI. Mike joined the company in 2009 following success with the Windstream Consumer Services Division. Mike began his tenure at EnTelegent as the leader of the product team. Mike is currently responsible for all Finance, Software and Security management, offer-management, and operations of the business. His organizational responsibilities also include the Company's CRM/billing system, business support systems and corporate IT infrastructure. Mike is additionally involved in the development and management of the Company's nationwide vendor sourcing strategy. Prior to joining ESI, Mike was involved with other telecom service providers in various financial, management and ownership capacities. Prior to his career in the telecommunications and technology industry, Mike was awarded his BS, Marketing from Susquehanna University and his MBA, Marketing from Texas A&M. Mike is an avid golfer that would call a penalty on himself before ever compromising the integrity of the game. Mike is famous for quoting Bobby Jones: "Golf is the closest game to the game we call life. You get bad breaks from good shots; you get good breaks from bad shots – but you have to play the ball where it lies."
Jeff Strickler
Vice President Business Services
Learn more about Jeff
As Vice President Business Services, Jeff is responsible for the strategic and day to day business operations at EnTelegent Solutions in support of Client Services, Service Assurance, Wireless Support and Field Services. Jeff is an accomplished business professional with extensive background in telecommunications spanning over four decades. Prior to joining EnTelegent Solutions, Jeff most recently served as Executive Vice President of Operations with a leading managed service provider and prior to that as Director of Network Operations with a major national inter-exchange carrier. Jeff graduated with honors (Summa Cum Laude) from Shorter University with degrees earned in Business Administration and Business Management and is a member of the Sigma Beta Delta International Honor Society in Business, Management and Administration. Jeff also served in the United States Army Signal Corp for 10 years, having served during the Gulf War with responsibility for providing communications in support of Allied Forces during Operation Desert Storm and Operation Desert Shield.
Mark Sondergaard
Vice President of Sales
Learn more about Mark
As Vice President of Sales, Mark is responsible for driving ease of doing business initiatives, partner development and relationships, and growth of the channel management team while ensuring that EnTelegent Solutions customer and partner requirements drive the continued evolution of our products and integrated support platforms.
A 25-year channel veteran, Sondergaard comes to EnTelegent after successfully serving as National Director of Partner Sales for BullsEye Telecom, where he advanced their enterprise digital phone and internet service sales. 
Before BullsEye, Sondergaard held various supplier-side sales management positions and also served on the master agent-side of the business, working for World Telecom Group as Vice President of Sales.