EnTelegent Solutions Field Services provides qualified on-site nationwide support of connectivity issues, structured cabling, and infrastructure deployment. Our Field Services technicians are fully vetted to ensure that their skill set matches your job specification.
Our experienced project management team can assist with the development of Scope of Work (SOW) statements, coordinate with client site personnel, and ensure that proper signoffs and documentation of work deliverables (including before/after photographs) are provided as agreed upon.
Focus on what you do best while EnTelegent Solutions focuses on effective deployment and support of your technology.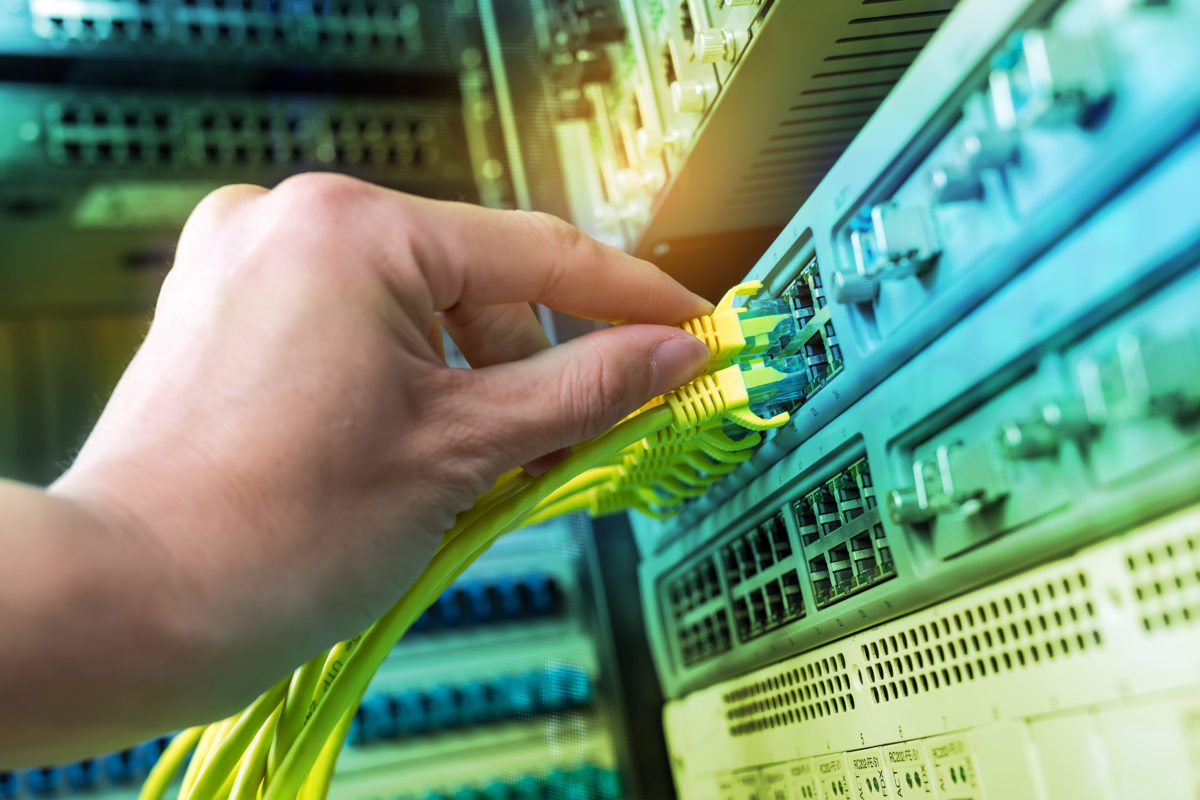 Contact your Agent today for more information.