EnTelegent SD-WAN is a Cisco Meraki network-as-a-service offering that replaces expensive traditional technologies with an inexpensive, flexible and scalable solution. SD-WAN utilizes Software Defined Networking (SDN) technology applied to WAN connection to link distributed enterprise locations securely and cost effectively. Network & application routing intelligence is located in the cloud or at the network edge (customer premise) in a vendor network appliance. Traffic / application monitoring and management moves from carrier VPN/MPLS to a virtual overlay enabling secure pooling of public/private connections with increased control, automation, and network transparency.
EnTelegent can source the entire SD-WAN solution including: Equipment, Internet access, Engineering, Project Management, and Ongoing support of the network.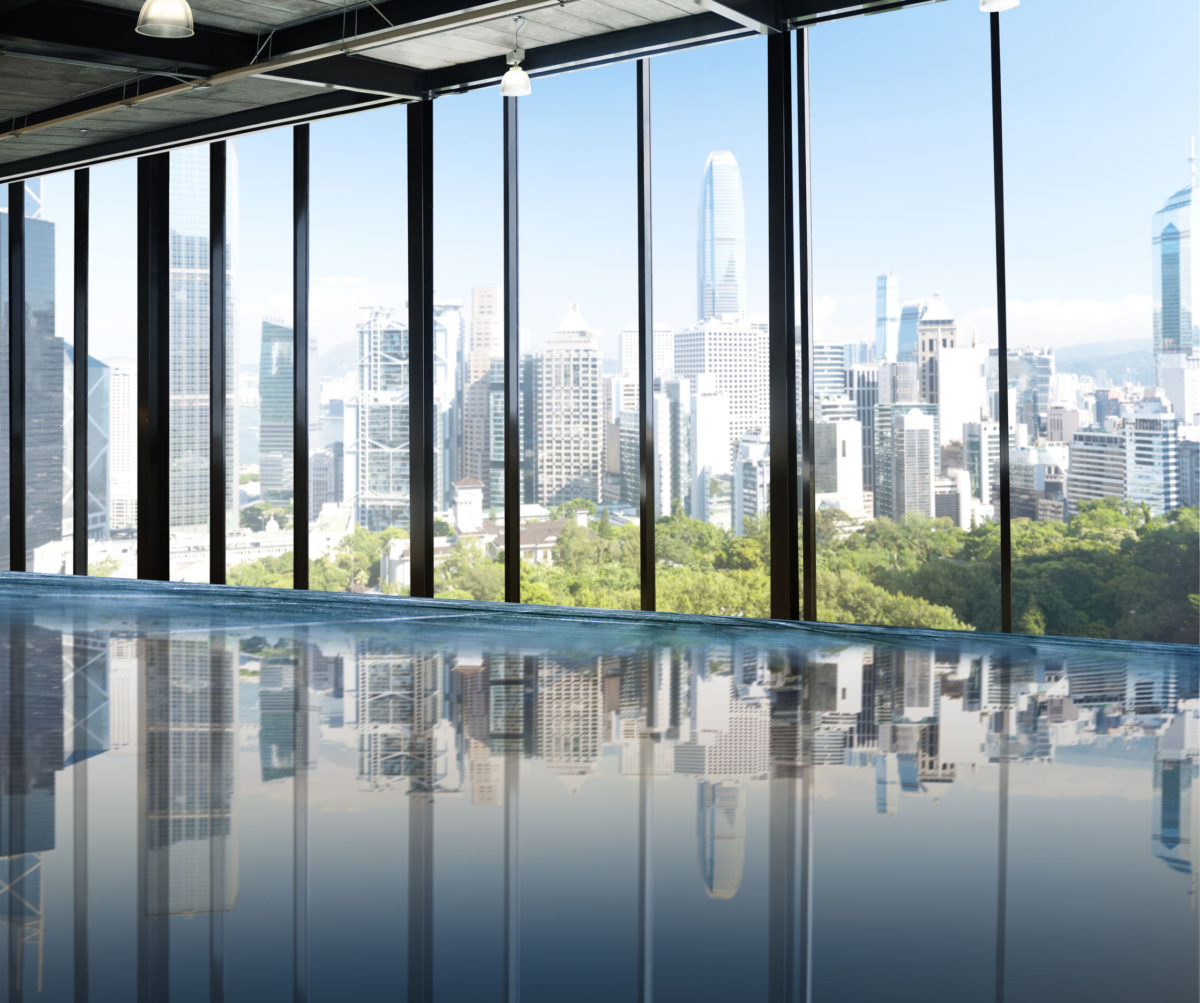 Cost reduction of 50%+
Easy to upgrade bandwidth
Path diversity for enhanced resiliency
Intelligent application aware routing for performance
Full network performance and health reporting
Scalable to 10,000 sites
PCI / HIPAA Compliance
Contact your Agent today for more information.