Harness the power of robust, ubiquitous 4G LTE and LTE-A networks for lightning-fast Internet connectivity no matter where your offices are located. We combine the fastest speeds and highest network bandwidths available with enterprise-grade wireless equipment. The result is a robust solution that maximizes deployment success and offers an excellent fail-over backup connection for your wide-area network.
Active, pre-provisioned dual-SIM, modem/router for increased success rate of deployment
Multiple Data Rate and Volume Packages Available
Dedicated team of wireless experts to assist in deployment
Coverage of 99% of retail locations in the US
Pooled pricing with one, easy-to-read bill
Static or Dynamic IP
Excellent fail-over backup for cable and broadband Internet deployments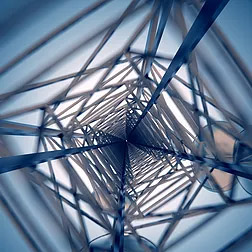 Contact your Agent today for more information.