First impressions are very important. You only get one chance to convert a potential client to a paying customer. You need powerful marketing messages and products that are different from all your competitors. That's where EnTelegent Solutions can help; as one of the innovative leaders in the MSP (Managed Solutions Provider) space today. We provide a range of products and services that help you attract the right customer. Our goal is to help increase productivity with innovative solutions and provide increased retention once the solution is implemented.
Build your business and your commissions with EnTelegent Solutions.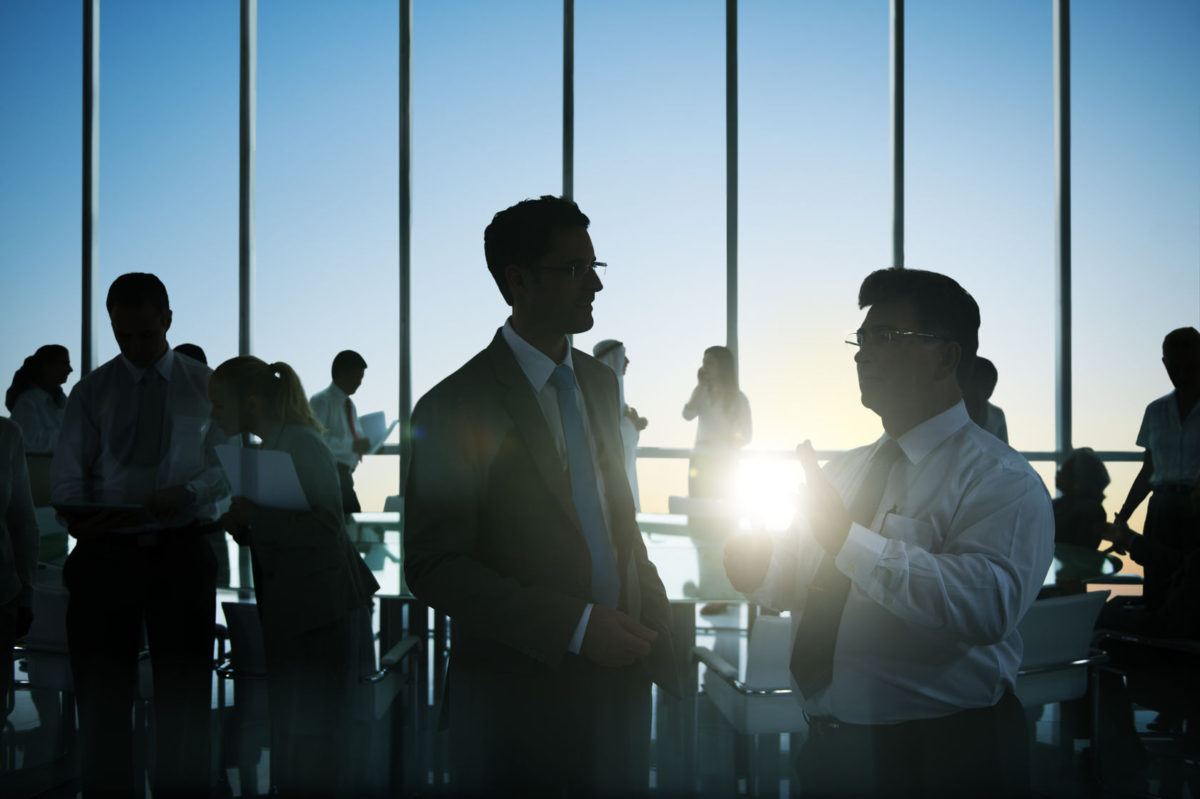 Benefits:
Residual Commissions offered for all services.
Increase Customer Loyalty: Our Managed Service provides an easy method to manage your account.
Create New Revenue Streams: Our EnTele-Bundle, EnTele-Bill & EnTele-Care product line enables you to capture new revenue (new commission) not available to you prior to EnTelegent Solutions.
Nationwide Reach: EnTelegent Solutions product portfolio is available nationwide.
Complete Solutions: Our product line is a differentiator in the marketplace.
Single Point of Contact: Your customer will be able to access all information through their web Portal.
Contact your Agent today for more information.