Enabling Technology Transformation…
EnTelegent Solutions, Inc. is a Business Solutions Provider offering EnVision Life Cycle Management, Managed Services, and Network Services targeted to multi-location, multi-service enterprise clients in the US and internationally.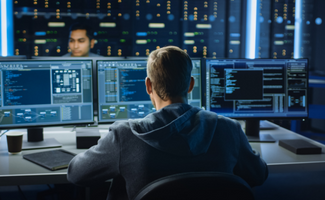 ENVISION LIFECYCLE MANAGEMENT
Wireline Expense and Activity Management / Wireless Expense Management / Mobile Device Support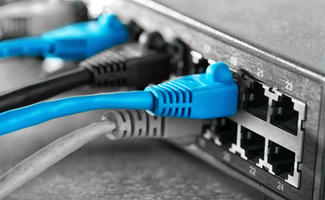 MANAGED SERVICES
Managed Network Services / Field Services / International Services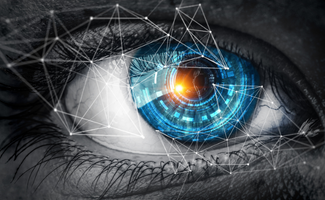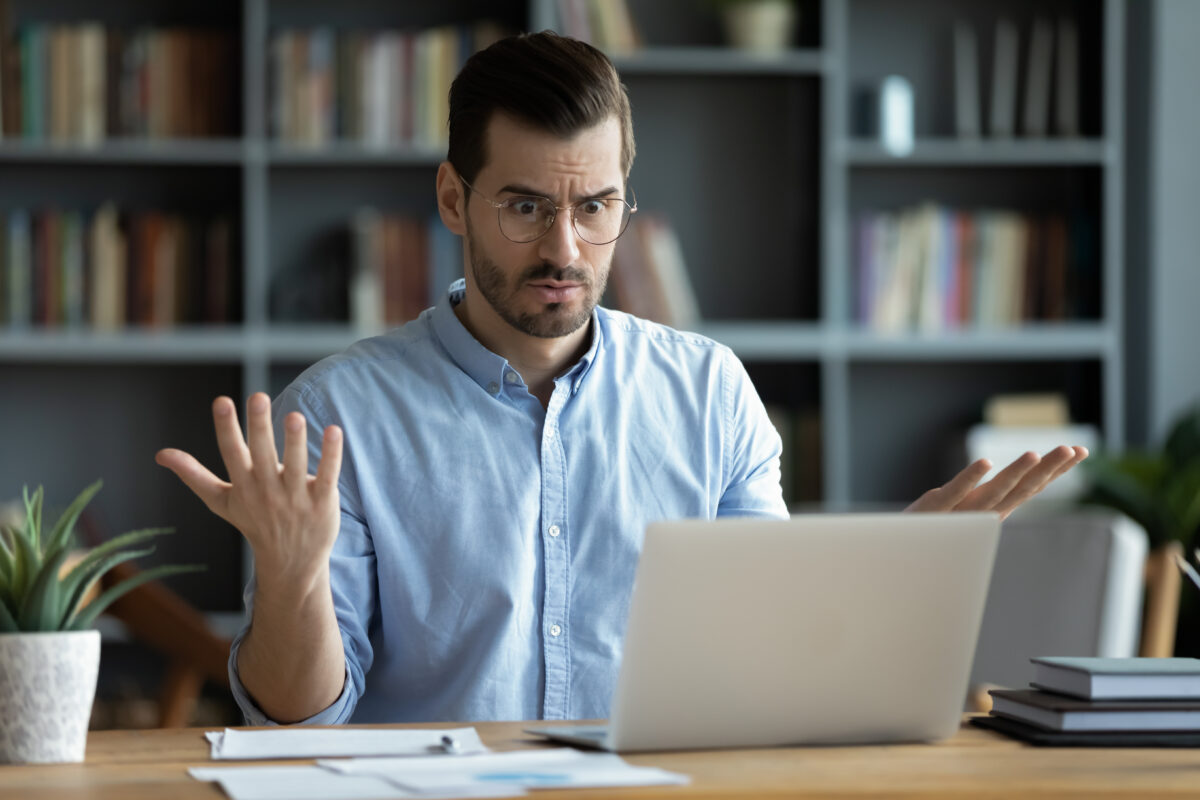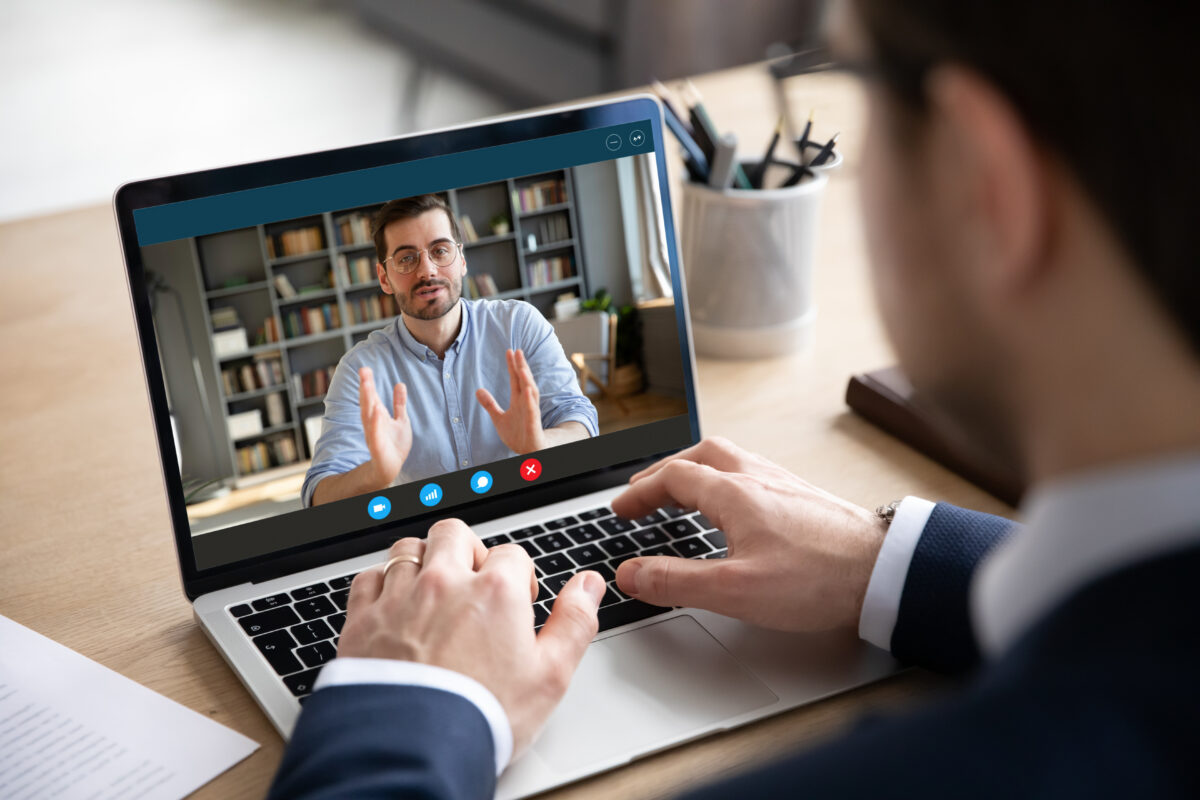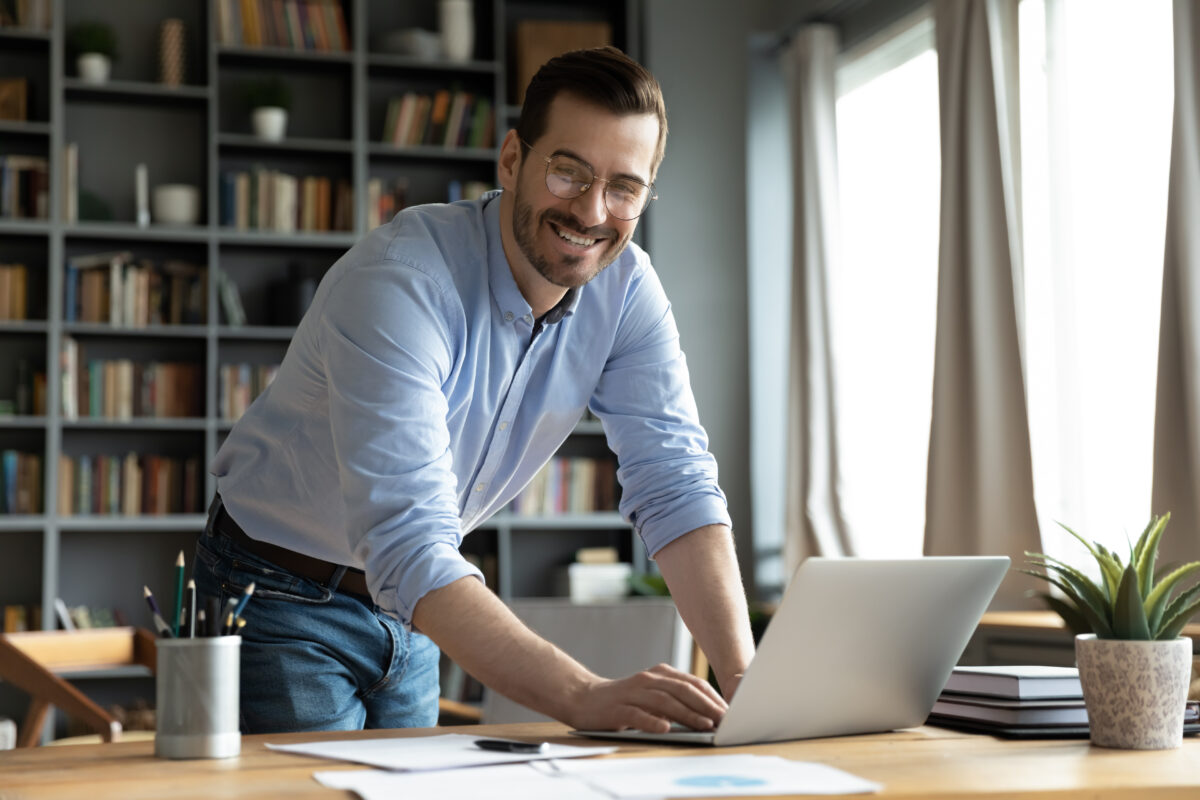 We can ease or eliminate your internal resource pain points through Billing Consolidation and Payment (including GL/Site Coding), Inventory Management, Help Desk, and MACD Support.
We can implement and co-manage your Network Solution including SD-WAN Routers, Associated Hardware, Circuits, and Wireless LTE Backup.
We can provide a single, secure web portal for all Administration, Control, and Reporting for complete transparency across all Circuits, Services, Invoicing, Support Tickets, and more.