EnTelegent is the service provider you can rely on to provide mission-critical connectivity to grow with you as your business needs evolve over time.
With multiple Tier 1 national provider partners, EnTelegent can provide Voice and Data solutions to match your needs.
Services:
Dedicated Internet Access
SD-WAN
Cable Internet and DSL
VoIP and SIP Services
Data Networking
Voice Services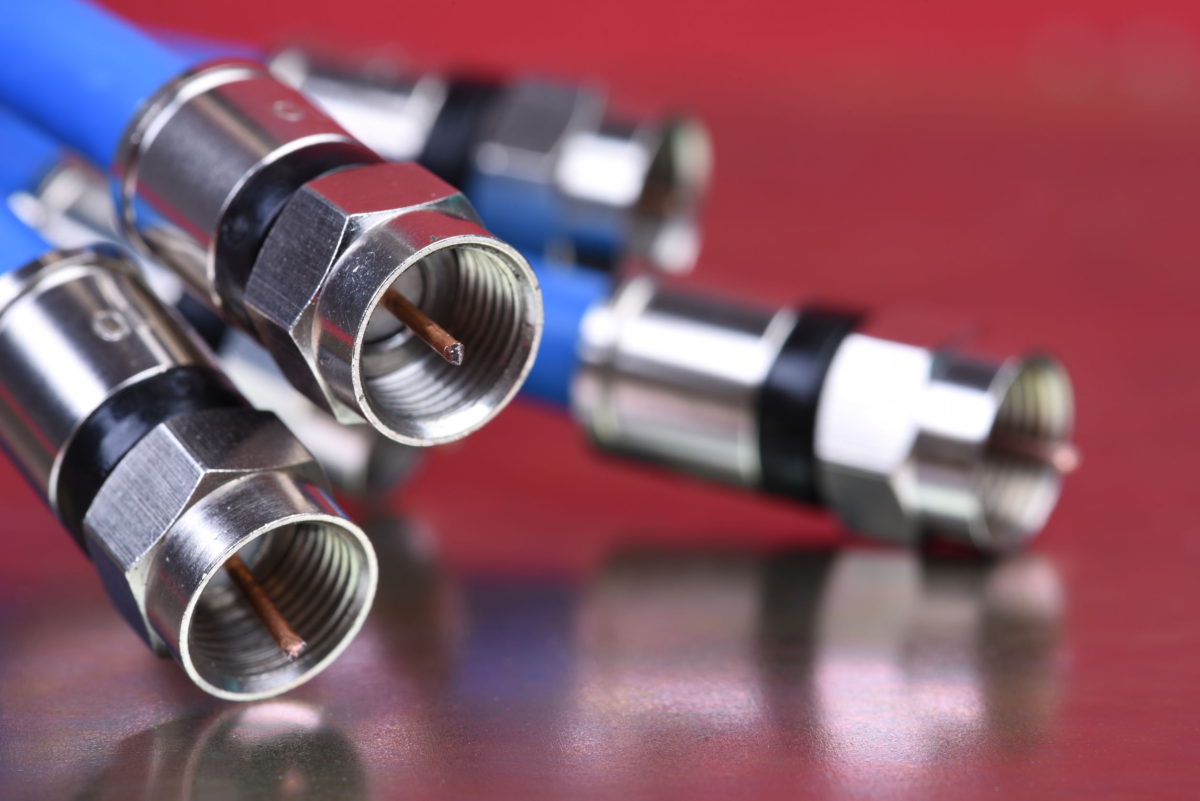 The underlying partner infrastructure incorporates an extensive network of relationships designed to deliver solutions that are among the best in the industry.
Additional benefits include world-class service levels and a comprehensive, easy to use customer portal to manage complex enterprise environments.
Contact your Agent today for more information.