EnTelegent Solutions, Inc. is a managed solutions provider that has found a unique niche in the world of telecommunications. A young company with a century of experience, each member of the executive team has, on average, 20 plus years of industry experience. At the foundation of the company's offerings is a broad range of data and voice network services, and ability to manage multiple service and vendor environments. These offerings help companies better manage their communications infrastructure.
In today's challenging business environment, it is extremely important to leverage resources effectively. EnTelegent Solutions delivers cost-effective solutions for telecommunications services and management.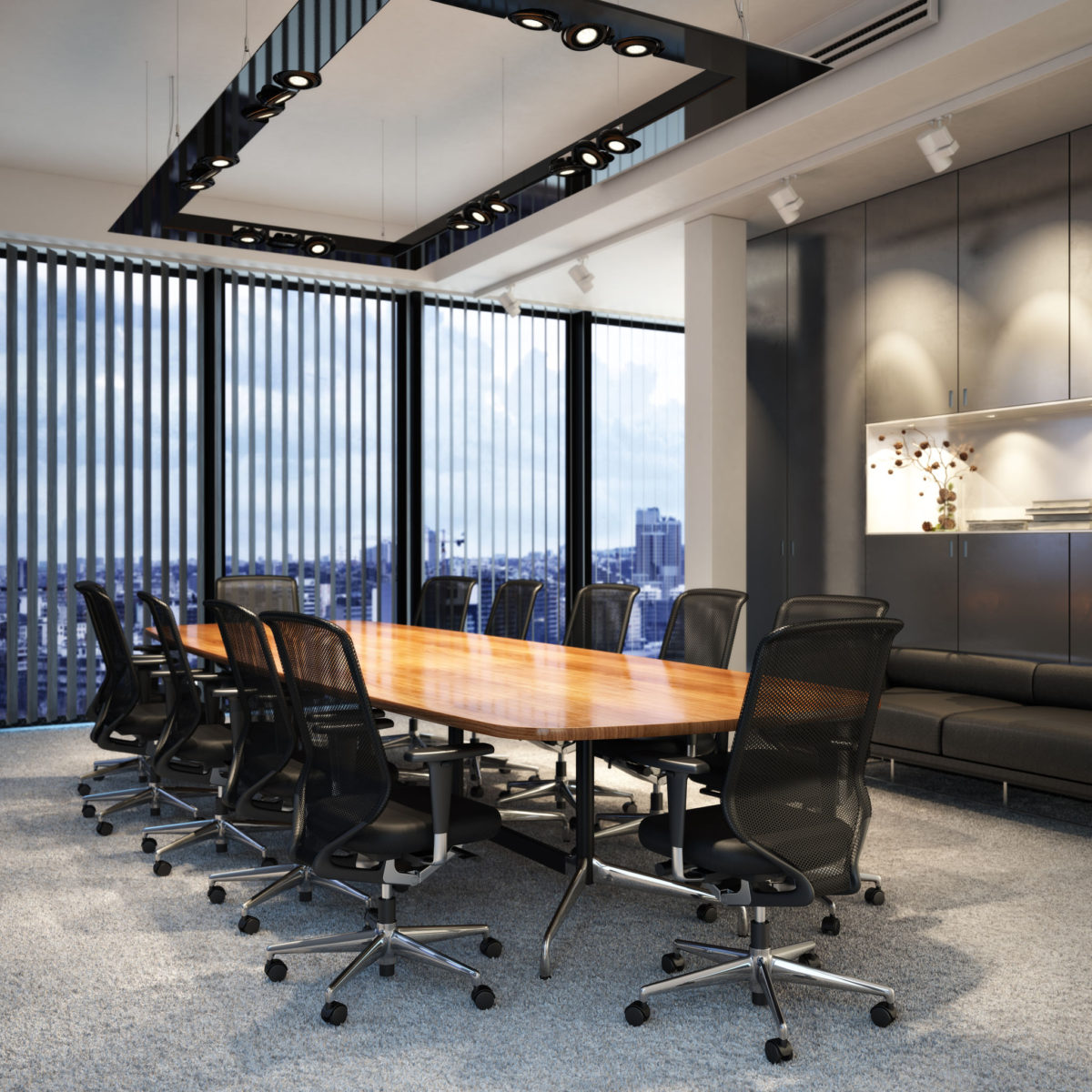 Contact your Agent today for more information.