EnTelegent brings the most cost-effective access products with the widest service area. Benefit from the highest speeds and broadest service options. EnTelegent has invested heavily in building tools to prequalify and identify service options for cable and broadband Internet services. These tools help our customers find the service options that have a higher likelihood of being available.
Broad network coverage
Coaxial Cable Internet
Asymmetric Fiber and EoC Internet options
Broadband, DSL, Fiber Internet Optical Services
Speeds of up to 1 Gbps
Many low-cost DSL options
Multiple Term Options
Robust prequalification tools
International service options
Professional Installation Options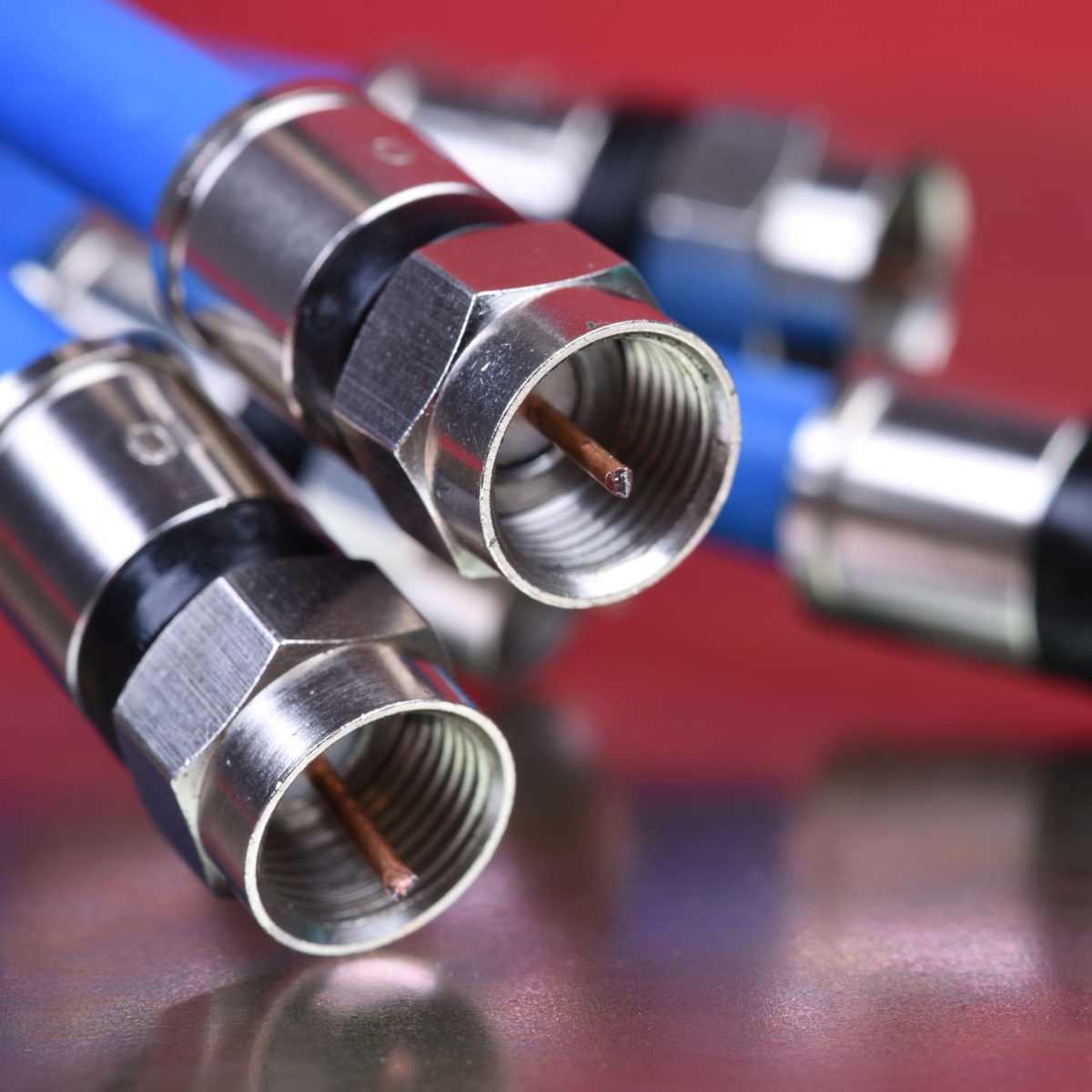 Contact your Agent today for more information.